What we do
We are IT Solution Consultants
Cloud Computing
Cloud web hosting solution and real-time backup service.

Customized Cloud System and Software
We will develop an information system that is based on an understanding of the existing system and the nature of your business
Webs and SEO
We offer homepages to propose the best production plan in accordance with your budget.
SEO (search engine optimization) can convey information accurately to search engines like Yahoo and Google!
And more…
Software development
Homepage Design
Consulting
about
Bringing our experience from Japan to Singapore
Our company does not only develop systems, but by combining website design and SEO measures, we are able to create a comprehensive system. As the system plays an important role in system development (an example is the web portal site and marketing), it is now possible to have an all-in-one system. Together with our experienced staff who has helped launch various portal sites, we will propose the best strategy for your company from medium to long term.
International

Cloud

Friendly
OUR TEAM
Teamwork is a well-blended peculiarities. – Jose B. Cabajar
Loves to the Internet and new technology. I continue to coding forever!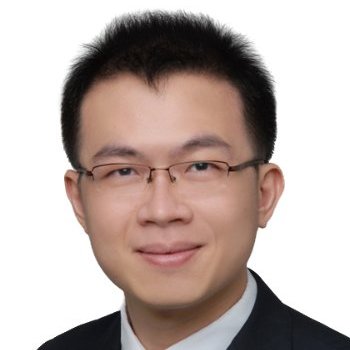 Christ Lestario
Project Manager
Passionate about building companies and building IT infrastructure for greater good.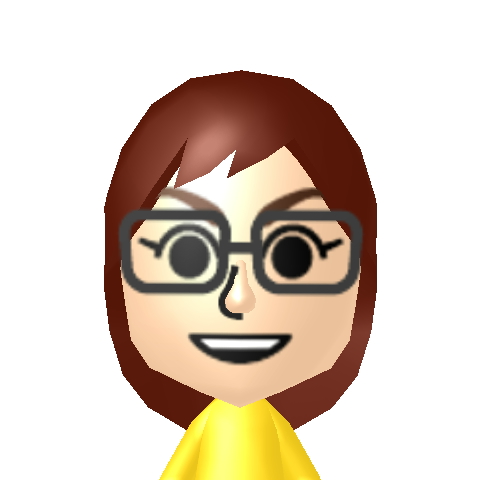 Hsiang Lin
Client Relationship Executive
Loves to read and watch mystery/police-procedural shows. Goes to the movies and hang out with friends regularly.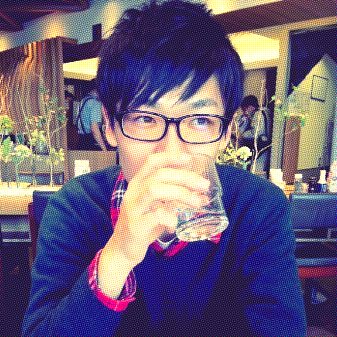 Kota Furusawa
Advisory Software Engineer
From Japan. JavaScript/CSS Developer. Programming is exciting! Cook on the weekends, good at making pasta :smile: Loves Cats. But, allergic to them…
Kelvin Tay
Software Engineer
This could be You
Our Clients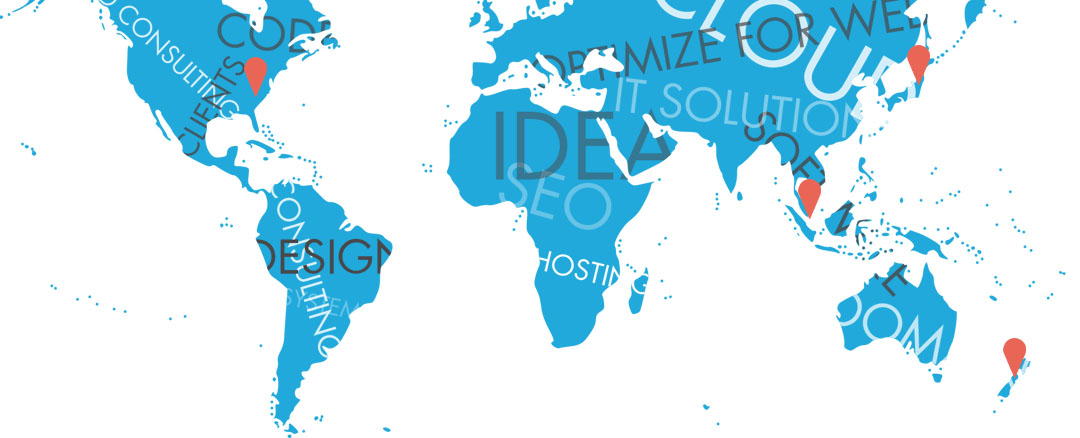 Latest news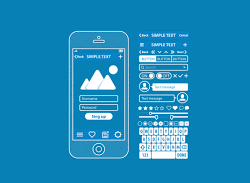 Full Stack Engineer (Japanese Speaking) Singapore Cloud Consulting is a growing enterprise cloud computing solution provider in Singapore. We are building customised and complex system to suit clients needs ranging from POS system, ERP, auction, and mobile solutions. We are seeking full-stack developers to develop system on various on going projects using Django platform combined[…]
Previous
Next
get in touch
LET'S CREATE SOMETHING GREAT TOGETHER!